Sun May 19

  

|

  Thurs May 23

2024

 

Ruth Korch Art Presents…

 

A Sonoma Art & Wine Painting Holiday!

 

Exclusively for Couples, partners, besties or sisters (shared queen beds only)

 

 

Sonoma, California




Only Space for 5 Lucky Duos Available!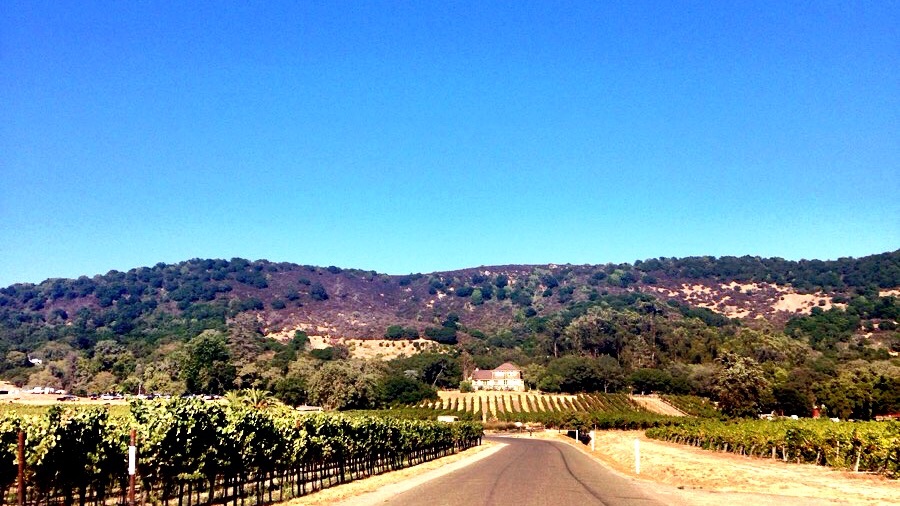 Time & Location
May 19 – May 23, 2024
Two lovely farmhouse-style properties - adjoined by gorgeous grounds including: pool, bocce ball court, porches & lounging areas, mini vineyard, charming water tower, and hot tub - just a short meandering from Sonoma's historic Square and Mission.
About the Event
Contact us at [email protected] for more information, to secure a spot, or join our Waitlist.
Join us for this incredible  Art & Wine Painting Holiday in the heart of California's renown wine country.
Dates: Sun May 19th 5 pm – Thurs May 23rd 11am, 2024
Price: $2,300 per couple - (excludes: 1 no-host dinner of your choice from many wonderful restaurants in Sonoma's historical Square)
All Inclusive:
Lodging 4 nights in lovely appointed bedrooms with ensuite bathrooms (shared Queen beds only)
Meals include:  4 breakfasts, 3 catered portable lunches, 3 afternoon aperitifs, and 3 delicious evening dinners - including farewell dinner at locals' favorite hotspot!
Flexible Schedule & Itinerary: 

Painting instruction includes: templates for tracing, plein air group lessons, local excursions, and one-on-one guidance.
Non-painters can plan to rent or bring bikes, go wine tasting (tons of delicious wineries in Sonoma & surrounding areas), sit by the pool, swim, relax, read, shop, or bring your clubs & play golf, etc.

Time to slow down - get away with your loved-one to relax, taste some delicious wines and food, and soak in the beauty wine country has to offer!
Make memories & new friends!
Designed for Watercolor & Lettering... All Experience Levels WELCOME!